The room was packed with over 50 people gathered at Broadway Theater at our 2019 January chapter meeting to learn from speakers Samm Newton and Jan Hodder about how we can respond to the Oregon Department of State Lands (DSL) removal-fill permit response to the Jordan Cove LNG Pacific Gas Connector Export Terminal.
The Oregon Department of State Lands will be holding a Public Comment Meeting Thursday, Jan 10 from 5:30-8 p.m. at The Mill Casino, Salmon Room, in North Bend, OR. Doors will open at 5:15 p.m. for comment signup to begin.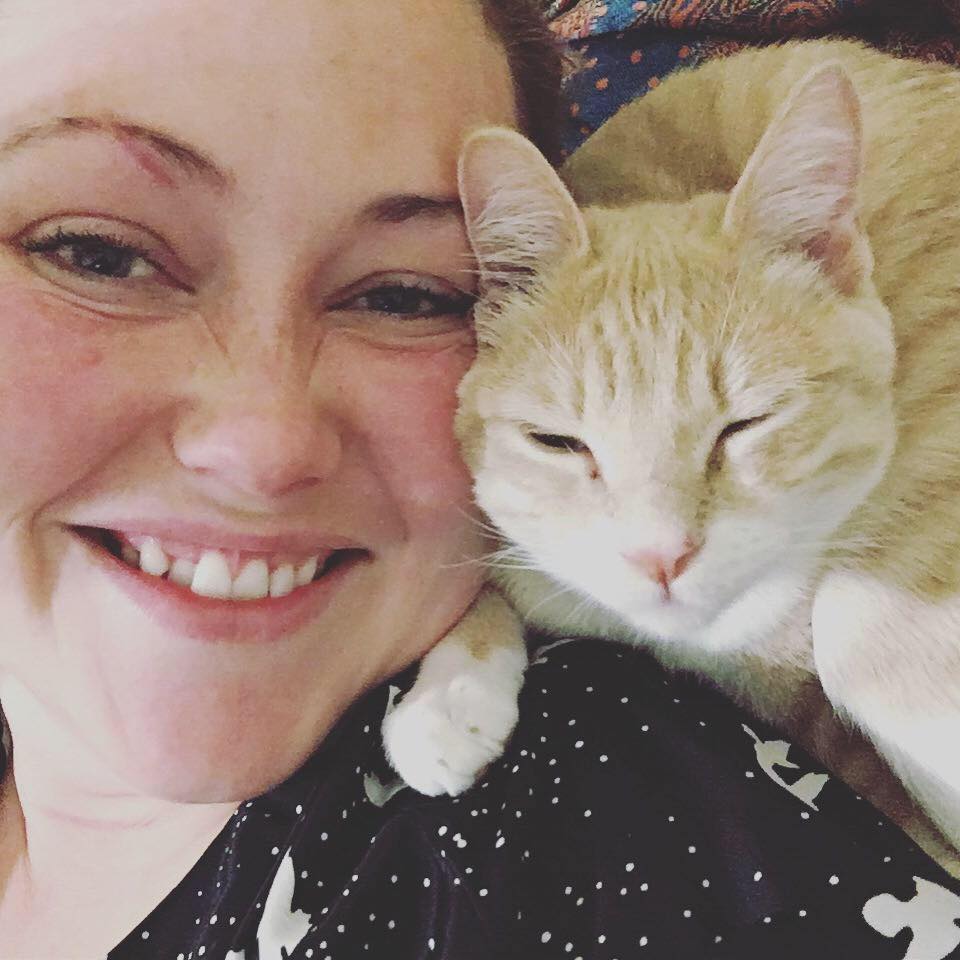 Samm skyped in from Corvallis and shared her personal experiences growing up in a town (Quintana Beach, Texas) that was transformed by an LNG export terminal. Samm let us know that our voices are an important factor in our own local LNG debate.
Here are some snippets from Samm's presentation:
The biggest caution: Once an LNG export facility is approved, it "paves the way" for other similar industries to move in. After Freeport LNG was approved in Quintana Beach, Dow Chemical moved in with petrochemical processing.
Samm is a 3-time cancer survivor. Cancer is common in the Quintana area … locals call it "Cancer Alley." She said, "People aren't healthy there."
Social Impact: This article by The Texas Observer tells how the LNG question turned local Quintana Beach residents against each other.
LNG export companies traditionally pick economically depressed communities to exploit.
Samm said that Jordan Cove would "bring jobs now, but we don't know what the risks are, or what it [the Coos Bay area] will look like in 50 years."
Quintana Beach used to be a fishing community, with flat fish, redfish, and brown shrimp. On Dec 14, 2018, Samm visited and went into the fish market, and it was almost empty.
Our second speaker was Jan Hodder, who is a senior lecturer and academic coordinator at the Oregon Institute of Marine Biology. Jan and Michael Graybill (former director of the South Slough National Estuarine Research Station) have spent many weeks slogging through the LNG permit application.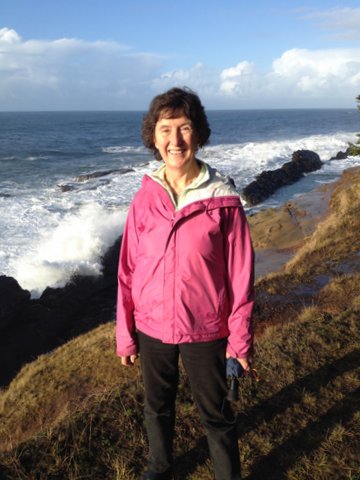 The application covers three main elements of the proposed LNG project: 1) the place where the ships will be filled with LNG (the "slip") and access channel; 2) the LNG terminal (which will need to be raised 65 to 80 feet using dredge spoils from our Bay); and 3) the natural gas pipeline, which is planned to go through the Kentuck Slough wetlands.